Dr Jerzy Jaśkowski – Zderzenie kobiety z cywilizacją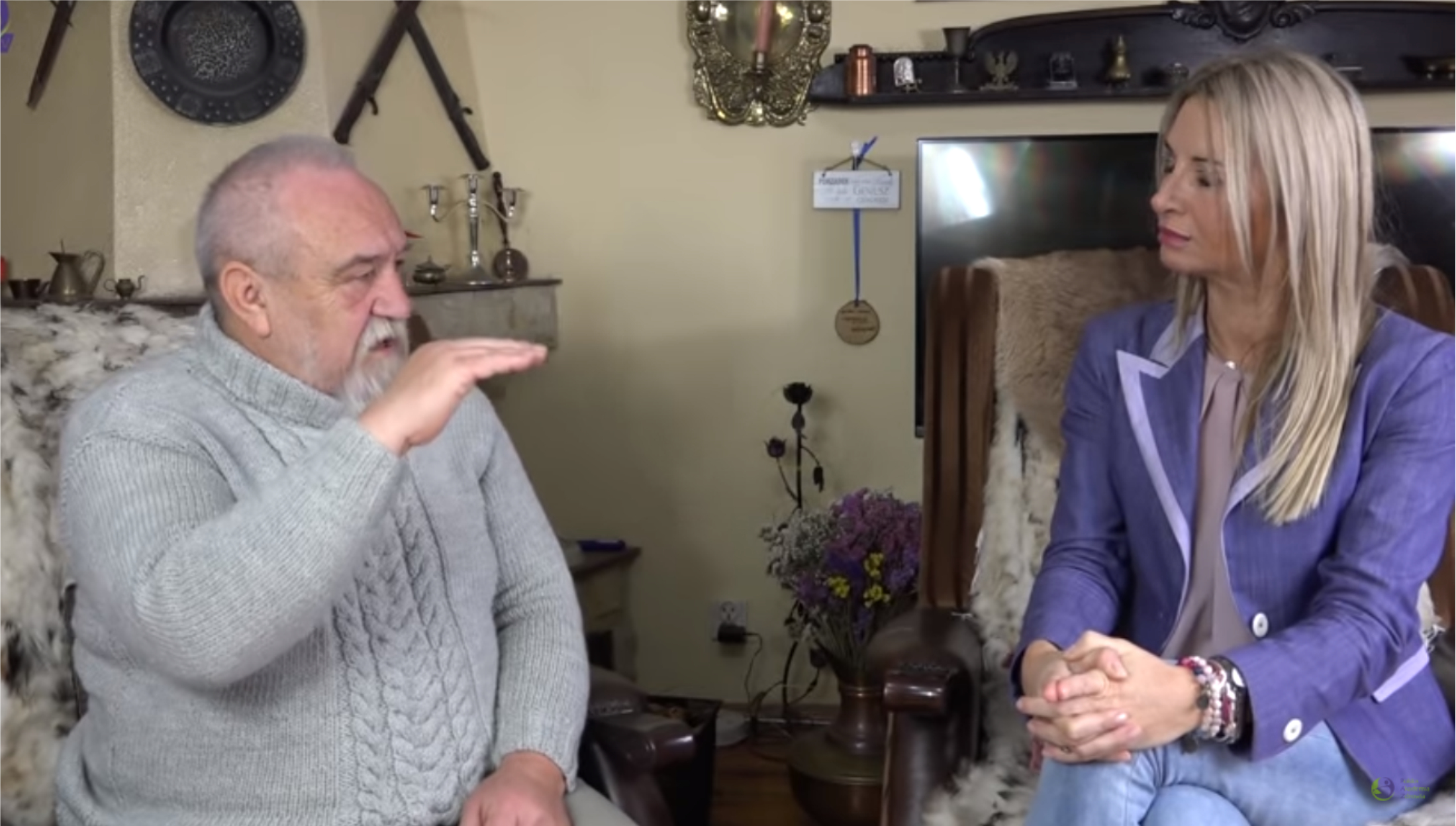 dr Jerzy Jaśkowski – Kobiece "sprawy", w tym: podpaski, szampony, dezodoranty itp. – pytania i odpowiedzi.
Tym razem temat skierowany do kobiet, które chcą być nowoczesne, a jednocześnie nie chcą być zniszczone przez nowoczesność.
Głównym problemem, z którym muszą zmierzyć się panie, jest korporacyjna chęć zysku za wszelką cenę, to znaczy nie licząc się z konsekwencjami. Do najpoważniejszych skutków ubocznych działań korporacyjnych zaliczamy choroby doprowadzające kobiety do śmierci. Reklamy obiecują piękno i zdrowy wygląd, ale nie ostrzegają przed szkodliwymi składnikami swoich produktów.
Przy bliższym przyjrzeniu się tak zwanej emancypacji kobiet okazuje się, że zawsze korzystają na tym koncerny. Korzyści dla kobiet są pozorne, choć mocno nagłaśniane, a szkody jak zwykle są lekceważone i zamilczane.
Dr Jerzy Jaskowski jest zdania, że wszystko także gender jest dla osiągnięcia zysku z konsumentów. Osobiście uważam, że problem jest poważniejszy i oprócz zysków chodzi także o deprawację całego społeczeństwa. Zobacz poniższy film i jeśli masz własną opinię, zostaw komentarz.
Tak przy okazji wyjaśnijmy sobie znaczenie słowa emancypacja. Jest to słowo pochodzące z języka łacińskiego i dosłownie znaczy "wypuścić z rąk". Z tego powodu mam pytanie do pań, czy chciałyby wypuścić z rąk swoich mężów?
Krzysztof Król